Here's a little home interior eye candy for everyone. This is just so gorgeous. My dream apartment. Lol. But I'm not kidding. I want something that looks like this.
This apartment located in São Conrado, Rio de Janeiro and designed by
Gisele Taranto Arquitetura
. I just love the eclectic and colorful pieces scattered all over the place. It adds a certain vibrant quality to the space.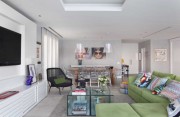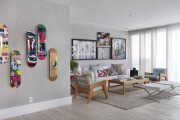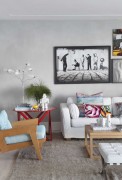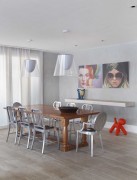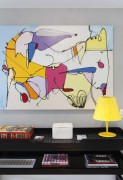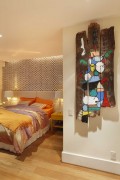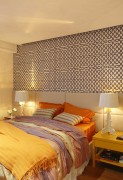 Via
Design Milk