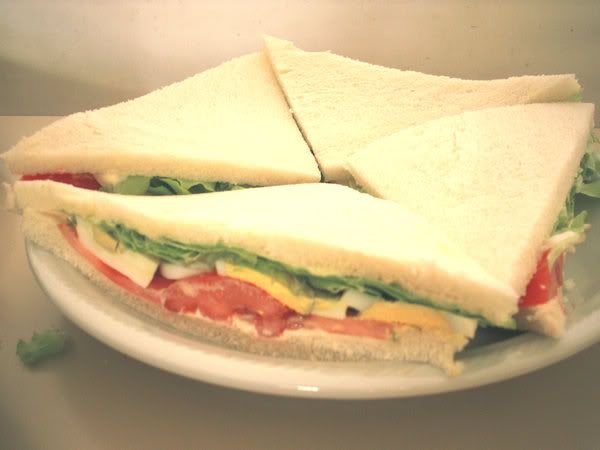 Beware of little expenses; a small leak will sink a great ship. ~Benjamin Franklin
The best way to save money is to be flexible with our food bill and since leftovers are something we all have and there is simply no way to avoid this! I mean, its very difficult to cook the exact amount of food to be eaten, nor should we overeat just to get rid of it!
So the best saving strategy is knowing what we can do about the leftovers. How you manage your leftovers determines whether you lose or win in your bid to save some from your food bill.
I love turning leftovers into new and yummylicious meals. I actually like the taste of leftover meat better (lol!). Stir fry meat with vegetables or mixed with fried rice...
Don't forget about your leftovers! I made this mistake a million times because I don't organize them. Label them if you can and put them on the same spots.
Leftovers are a great snack. Try flaking leftover meat or fish and using flakes as homemade pizza bread toppings. Or mix with a dressing, mix with some fresh lettuce and tomatoes and voila! you have a tasty sandwich!
If you are not home, leave a note on what are the leftovers in your fridge. Leave heating instructions too.
Leftover fruits can be made into delicious and nutritious smoothies. Just put it in a blender, add some condensed milk, a cup of crushed ice.